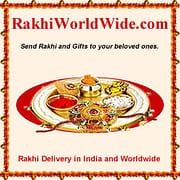 Raksha Bandhan is one of the most special festivals celebrated by Hindus all over the world. It celebrates the sacred sister-brother bond and is quite an important festival as siblings tie a...
Read more »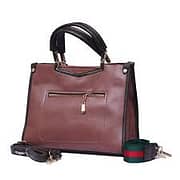 A very important accessory A handbag for girls is a very important accessory. It is a way of expressing a woman's taste and style. Earlier, they were only considered accessories but today,...
Read more »
As Eid ul Fitr 2022 approaches, we are preoccupied with Ramadan preparations, but the enthusiasm for Eid is also high. Eid buying not just brings smiles to our faces, but it also...
Read more »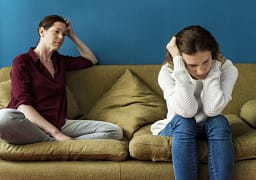 In today's day and age, the relationship between a father and child is a standard narrative. It is so widely known that the popular term "Daddy Issues" was coined after it, alluding...
Read more »